The copy for this piece was written by a copywriter at ASI, I was responsible for creating this Content Marketing piece in the program, iOn Interactive. 
I originally designed the lumberjack and bison for a
previous Content Marketing
piece for Fey Promo, but they loved the illustrations so much that they have adapted the lumberjack into their own branding, which can be seen on their websites, social posts and trade show displays.
This piece continues to use these mascots as they are telling horror stories, allowing me to illustrate new poses for the lumberjack, which I then went above and beyond and used Adobe AfterEffects to animate graphics throughout the piece. It was then decided to add some music to the header to add to the interactive fun.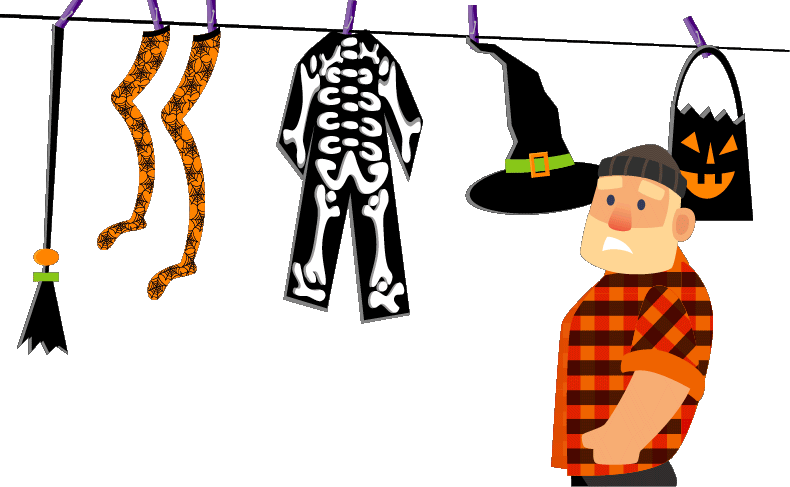 To preview this content marketing piece yourself, you can preview it
here
.
(To override the pop up form, please hit ESC on your keyboard)