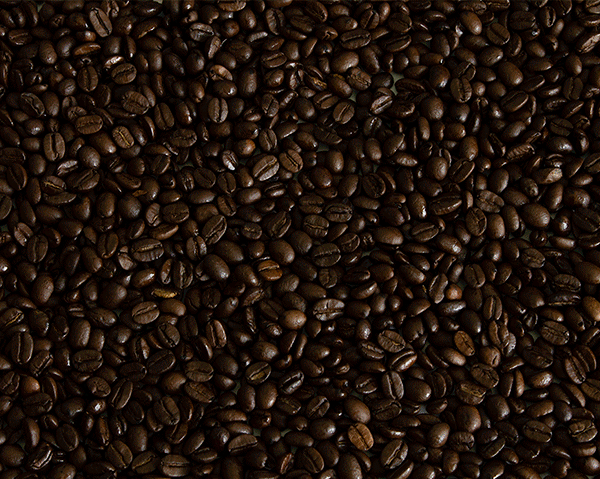 Hi! I'm a recent graduate  from Kutztown University of Pennsylvania where I earned my BFA in Communication Design,
with concentrations in advertising and graphic design.
Throughout my years at Kutztown University, I had the chance to explore all elements of design from
package, interactive, editorial layout, illustrative and much more. My heart lies with graphics and advertising.
I've completed two internships during college. These internships offered different insights into the design world,
one focusing on traditional art skills such as screen printing, the other on both print and web for pharmaceutical companies. 
When there isn't design needing to be done, I'm working with photography
or printmaking–especially with the letterpress...or I'm drinking coffee.
Want to talk more about design? Or about things like coffee and dogs? 
Shoot me an email and let's create something great together.