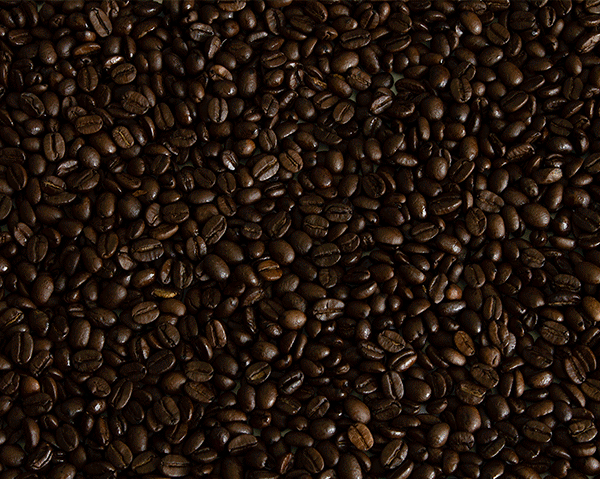 Hi! I'm a current digital designer for Advertising Specialty Institute. I focus mainly on creating content marketing pieces, like an educational microsite. Any given day can also include working on emails, both HTML and static jpegs (to later be put into an email marketing program), updating clients' website, and occasionally getting the fun change of pace and working on logos and catalogs.
I graduated from Kutztown University of Pennsylvania with a Communication Design B.F.A. I had the chance to explore all elements of design from package, interactive, editorial layout, illustrative and much more which gave me a strong foundation and the ability to adapt to what is need.
When there isn't design needing to be done, you'll find me doing photography, working with vinyl, running, hiking, or just hanging with my dog. Oh, and drinking LOTS of coffee!
Want to talk more about design or an idea you have?
Or about things like coffee and dogs? 
Shoot me an email and let's create something great together!
Thank you! I'll be in contact soon!