The copy for this piece was written by a copywriter at ASI, I was responsible for creating this Content Marketing piece in the program, Ion Interactive. Following brand guidelines from Alexa Springs, I was challenged to create an attractive and engaging piece for end-users.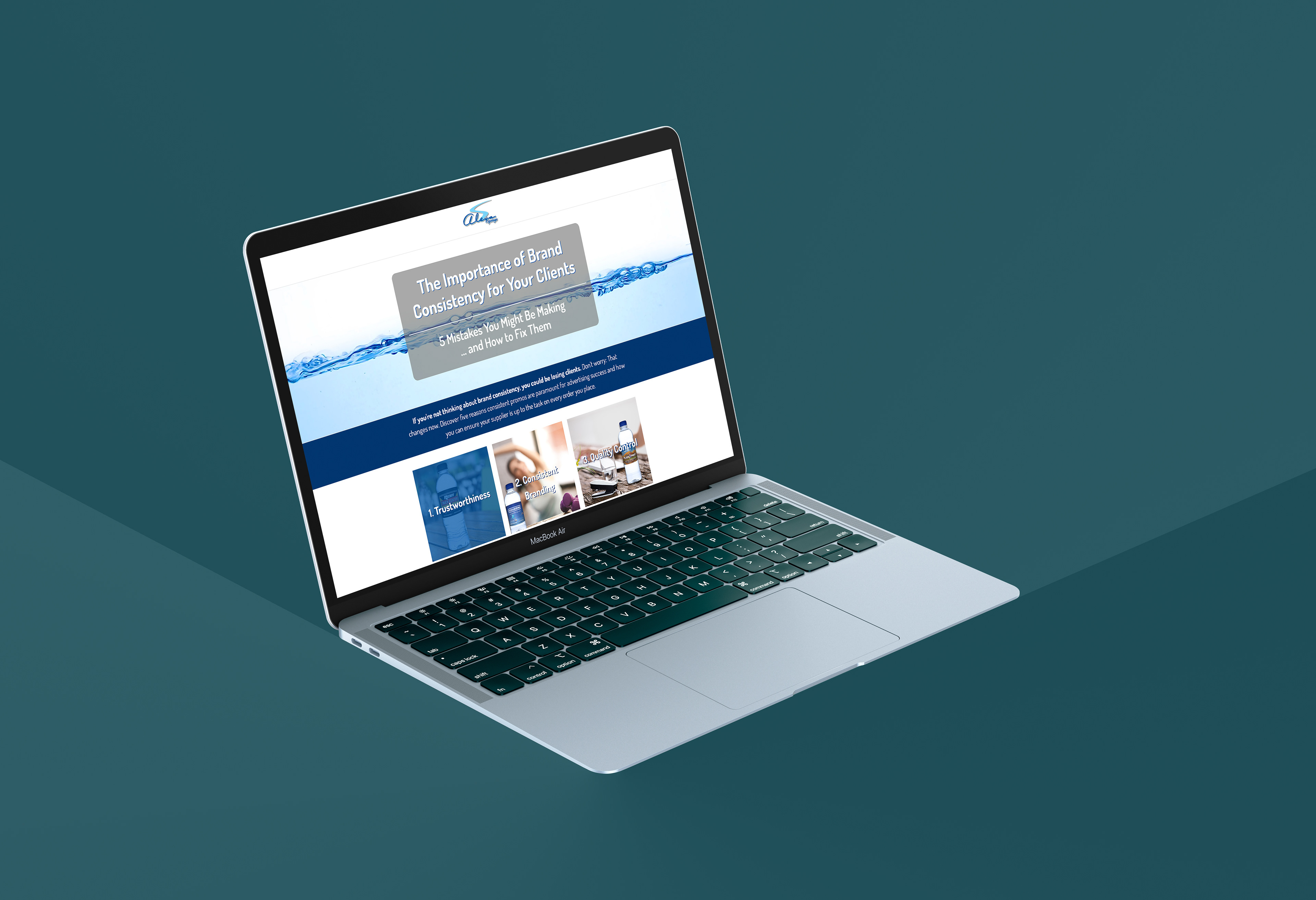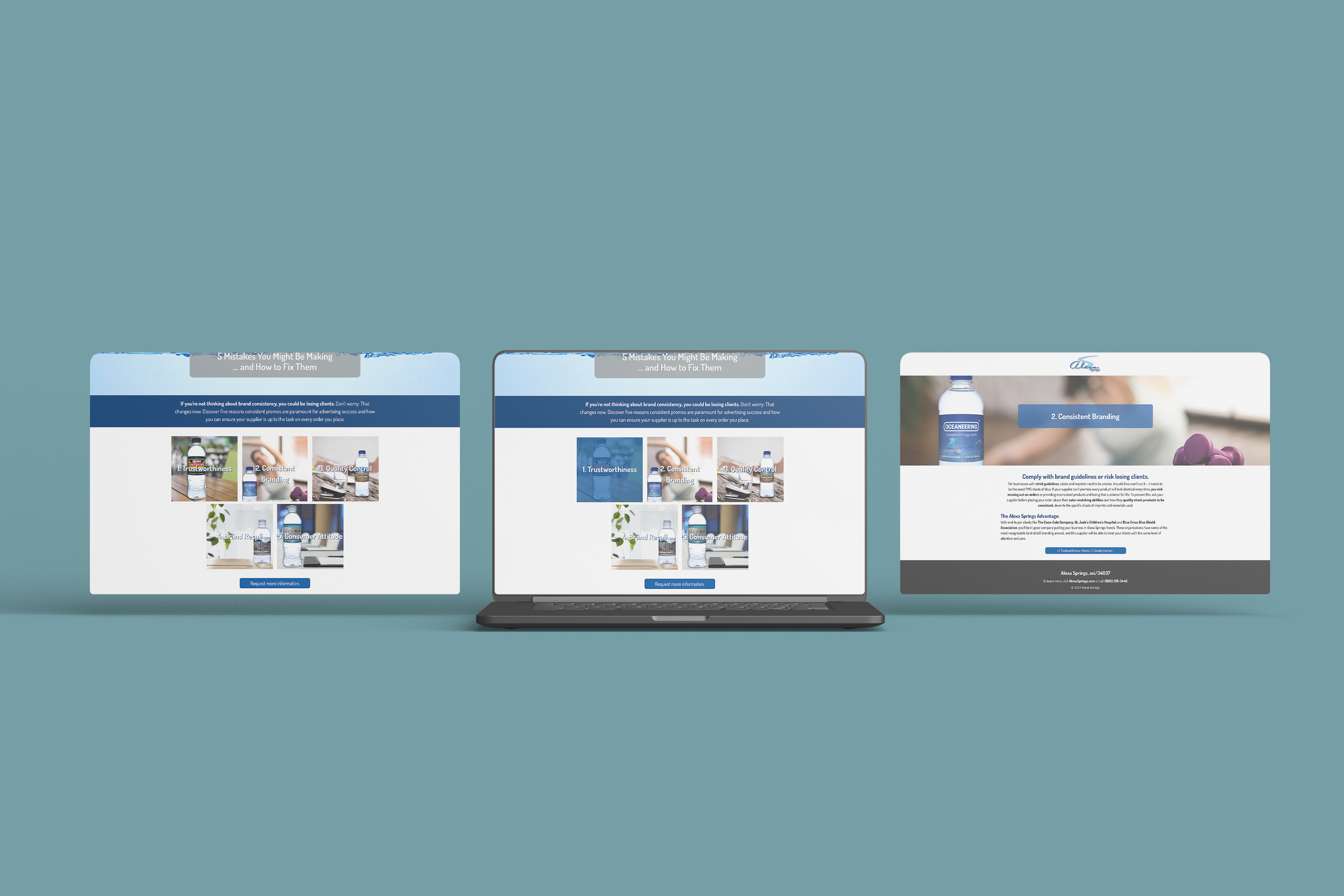 Unfortunately, due to Covid-19, this client cancelled this project before it went live. Fortunately (unfortunately, maybe?), I already had the creative completed by the time they cancelled. This was one of the first piece I created for our company that had the click-through grid and separate pages. Even though it never got a chance to be seen by end-users, it provided good practice for setting up a layout like this so it can be done again faster and better. 

To preview this content marketing piece yourself, you can preview it
here
.